Strain Area
Strain Area
A location that should not exist.
The Strain Area is home to the mysterious Ludens.
Scattered throughout the Strain Area is an endless selection of doors that transport players to a random location throughout the game world. By accessing the realm of the Ludens, Shina and her party are able to teleport instantly to another location inside of World's Odyssey.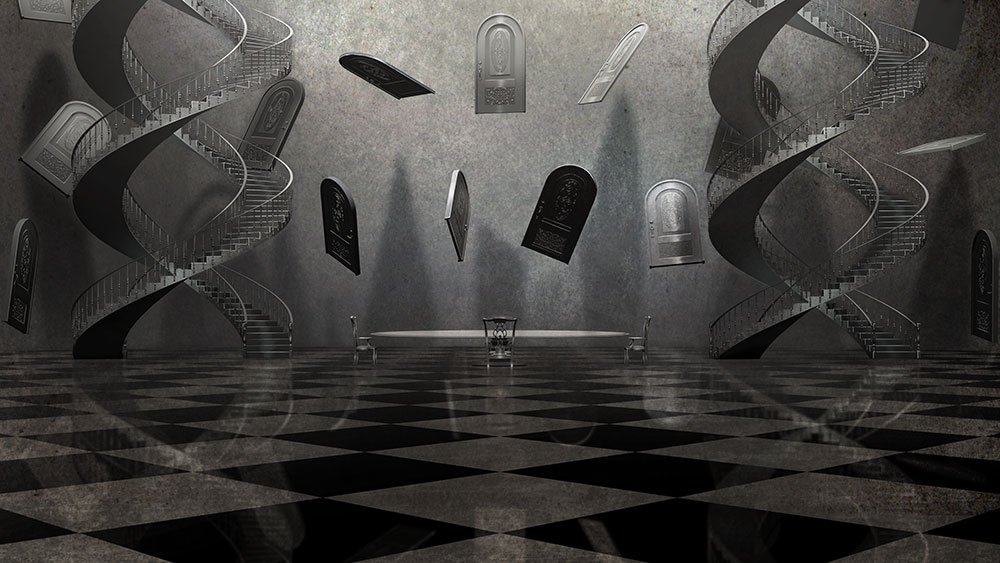 Pain Area
Powerful enemies await you...
The [Pain Area] is a dungeon inside of the Strain Area.
This dungeon contains several floors of monsters that increase in strength as you make your way through them. Some incredibly powerful monsters lurk in the depths of the Pain Area, which means your victory is contigent on executing a perfectly-planned strategy. Occasionally, monsters will drop rare items that can be found nowhere else. Visit this dungeon if you seek an impressive challenge.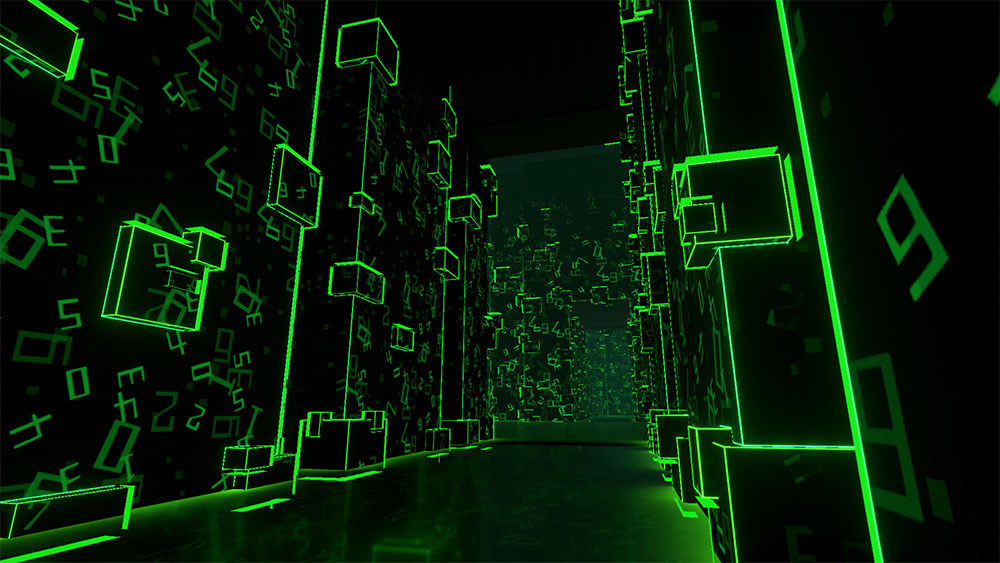 Summon/Strengthen Code Jack
Activate God Mode with these Abilities
Arata can support Shina in battle by using defeated Entoma Queens as summons in battle. Additionally, the Ludens have the ability to improve the potency of these skills in battle. When traveling through dungeons, you may obtain special items that you can trade with the Ludens that will allow you to strengthen Arata's summon bugs or his Code Jack abilities.