Idea Factory International is excited to announce that we'll be hosting an Official Hakuoki: Edo Blossoms Festival 2018 to celebrate the release of Hakuoki: Edo Blossoms for the PlayStation®Vita!
Join us on Sunday, March 11, 2018 in Anaheim, CA for a special one-day event full of Hakuoki! We'll have exclusive merchandise, themed activities, contests, photo-ops, and of course, bachelor standees! This is the only event of its kind in the West so you don't want to miss it!
In addition, the Hakuoki series is commemorating its 10th anniversary this year. There's so much to celebrate and we couldn't be more excited for you to join us and the warriors of Hakuoki!
Time:
Sunday, March 11, 2018
10am-4pm
Location:
Colony House
401 N Anaheim Blvd
Anaheim, CA 92805
So start drafting your cosplays, preparing your itabags, and gathering your fellow otometakus--we'll see you at the Official Hakuoki: Edo Blossoms Festival 2018!
More details incoming. Tickets go on sale in January. Use #HakFest2018 to follow our updates!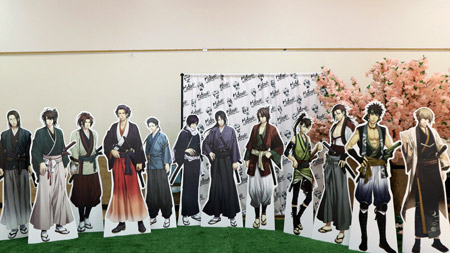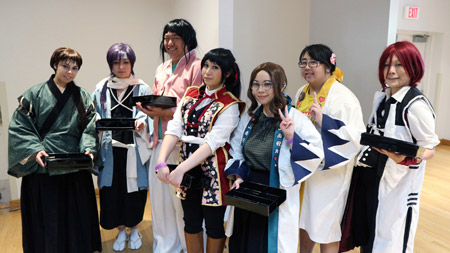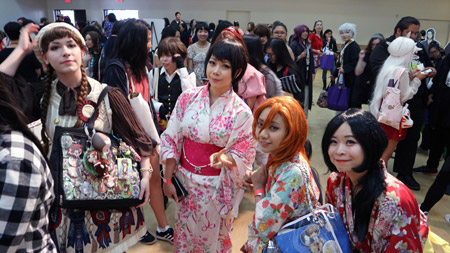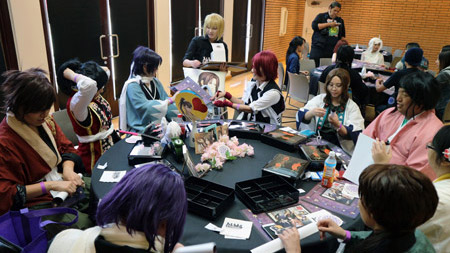 Photos from last year's Hakuoki: Kyoto Winds Festival at the Torrance Cultural Arts Center.