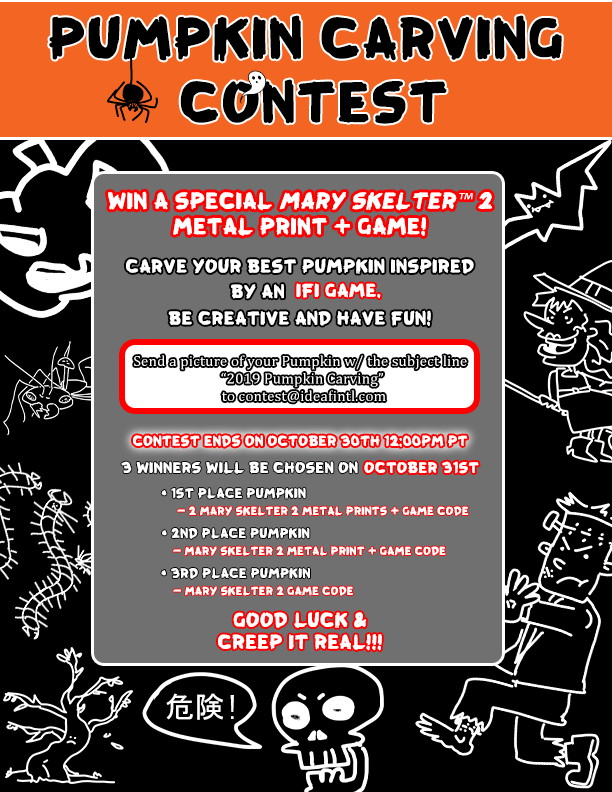 Get creative and carve your best IFI Pumpkin for a chance to win a Special Mary Skelter™ 2 Metal Print and Game code! Send a picture of your Pumpkin to [email protected] with the Subject Line "2019 Pumpkin Carving" and we will announce the winners on October 31st!
Rules:
Pumpkin must be inspired by an IFI game.
Send a photo of your pumpkin to [email protected] (If your pumpkin looks better glowing in the dark, please send us two pictures! One in regular lighting and one lit up in the dark)
Submit the photo of your pumpkin by 12PM PT on October 30th.
If chosen as a winner, the Mary Skelter 2 game codes and special Metal Prints CANNOT be sold.
3 Winners will be chosen and the prizes are listed below:
1ST PLACE

 TWO Mary Skelter 2 Metal Prints + Mary Skelter 2 Game Code (Nintendo Switch)

2ND PLACE

ONE Mary Skelter 2 Metal Print + Mary Skelter 2 Game Code (Nintendo Switch)

3RD PLACE

Mary Skelter 2 Game Code (Nintendo Switch)
Don't miss out! The contest ends on October 30th at 12PM PT!
First and Second place winners will be able to choose from the artwork below for their Metal Prints:
Alice and Jack: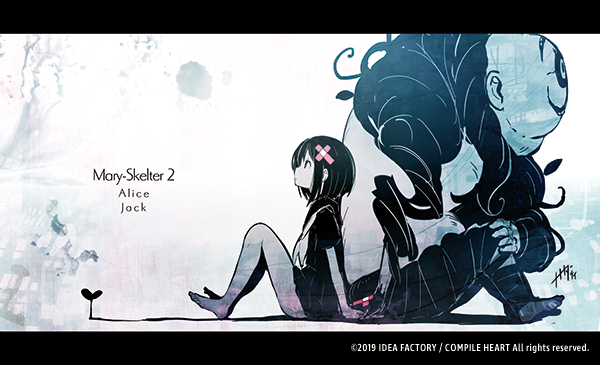 Cinderella: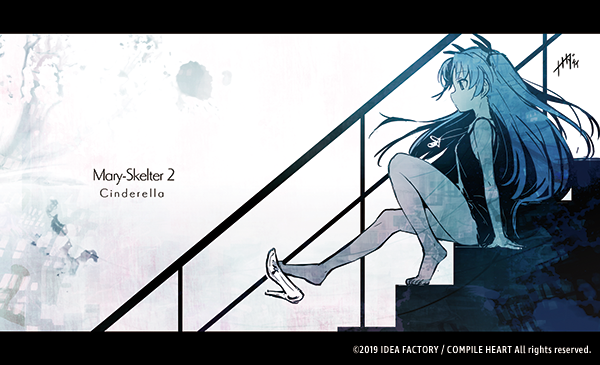 Gretel: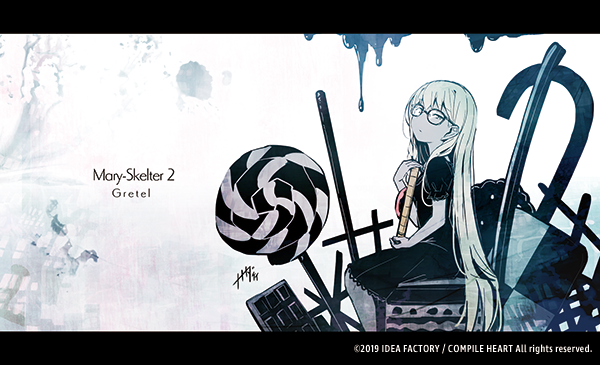 Hameln: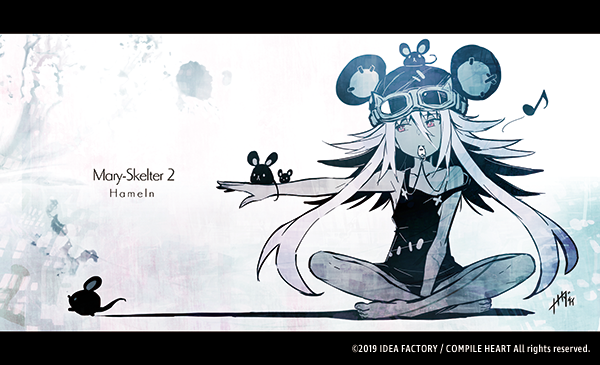 Kaguya: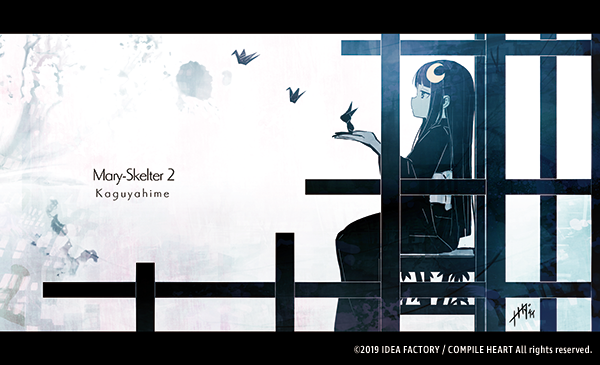 Otsuu and Little Mermaid: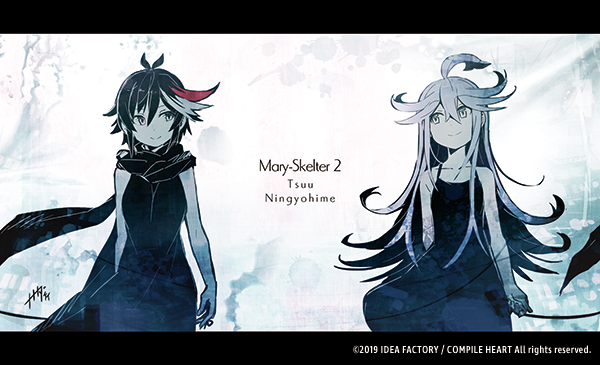 Rapunzel: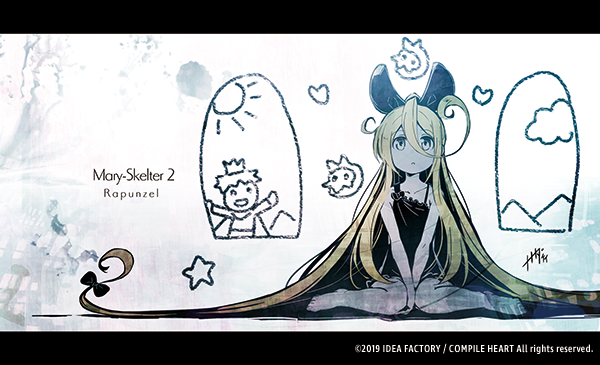 Red Riding Hood: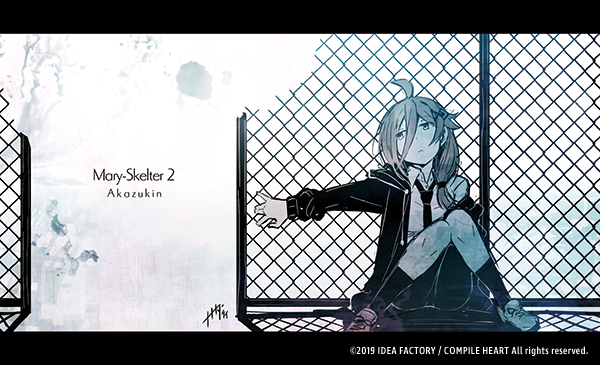 Snow White, Thumbelina, and Sleeping Beauty: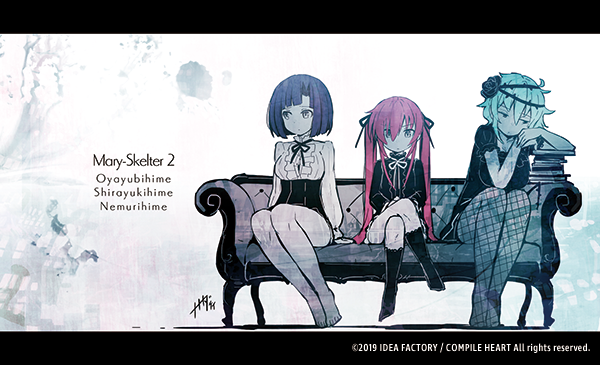 *Names shown on the artwork reflect the Japanese version of the game.
Have fun everyone! We look forward to seeing your amazing pumpkins!