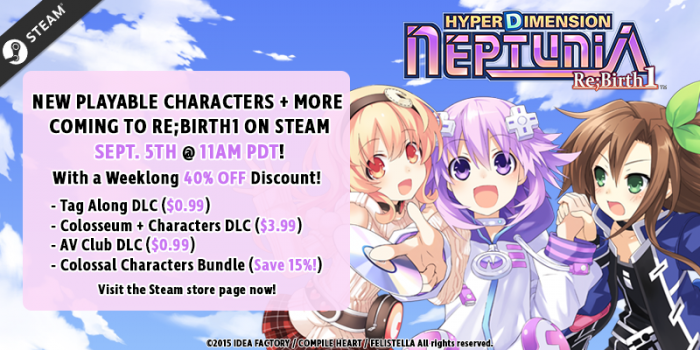 NEW DLC INCOMING!! We are stoked to announce that three additional DLC for the Steam release of Hyperdimension Neptunia Re;Birth1 will be available starting September 5 @11AM PDT with a WEEKLONG 40% OFF DISCOUNT!
The new DLC will include: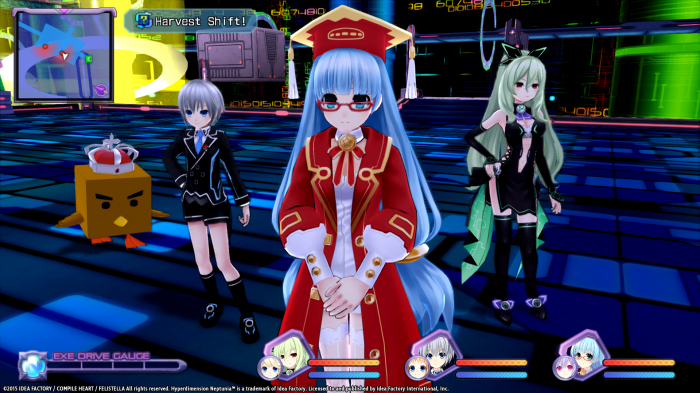 Colosseum + Characters DLC ($3.99)
- Includes THREE additional PLAYABLE characters (Kei Shinguji, Mina Nishizawa, and Chika Hakozaki) and new Colosseum-exclusive battles + weapon drops.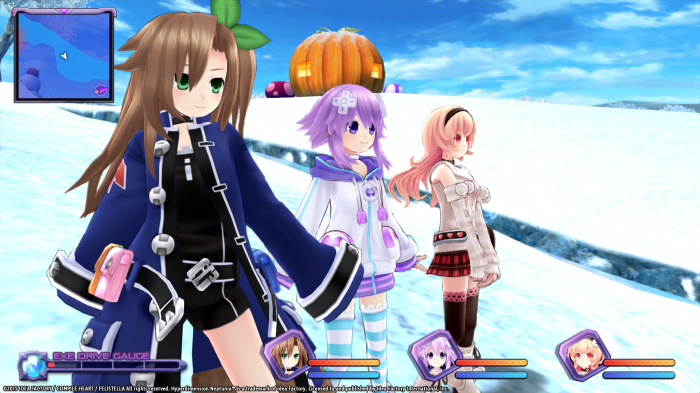 Tag Along DLC ($0.99)
- The Tag Along DLC allows your registered party members to appear in dungeons!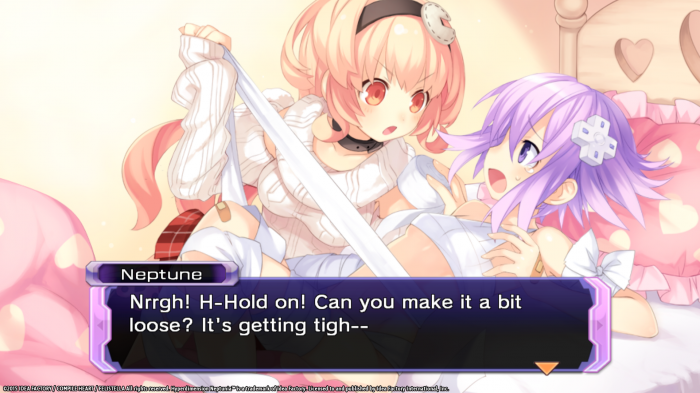 AV Club DLC ($0.99)
- The AV Club DLC allows players to revisit their favorite event scenes in Re'Birth1!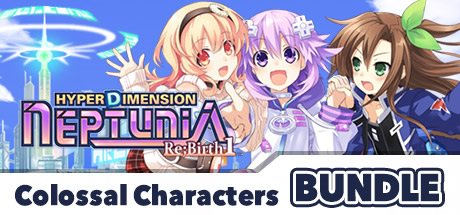 Colossal Characters Bundle (SAVE 15%)
- This brings the Tag Along, Colosseum + Characters, and AV Club DLC all into one bundle! Save 15% on the new DLC when you purchase this bundle!
Visit the Store Page Now!
https://store.steampowered.com/app/282900/
Follow us on our Steam Publisher Page for more  Neptunia news!
https://store.steampowered.com/publisher/ideafactoryintl/