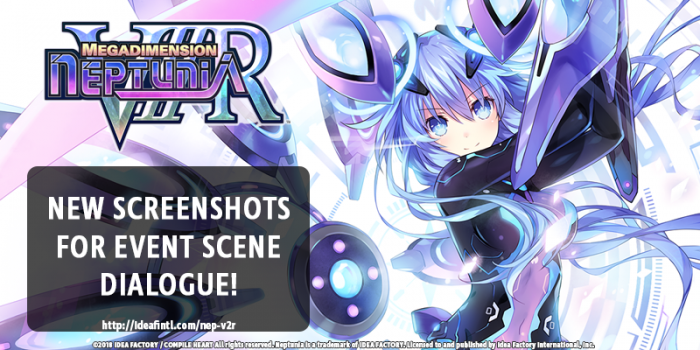 Megadimension Neptunia™ VIIR is releasing NEXT WEEK in North America on May 8, 2018 and in Europe on May 11, 2018!
So let's Nep things up with this last batch of screenshots showing some Event Scene Dialogue and all the silliness the Neptunia series is known for!
Preorder the Standard Edition of Megadimension Neptunia VIIR for the PlayStation®4, compatible with PlayStation®VR at these retailers below!