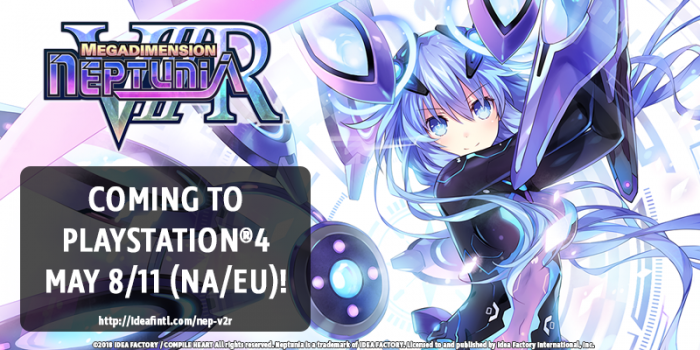 We are happy to announce that Megadimension Neptunia™ VIIR will be coming to Europe on May 11, 2018 for the PlayStation®4 system with PlayStation®VR compatibility! It was announced earlier that the North American version will be released on May 8, 2018.
*Please note that the PlayStation VR Headset is NOT required to play Megadimension Neptunia VIIR.
We also have our first English screenshots focusing on the VR Scenes in the game!