It's time for the biggest Nep announcement yet.
Anime Expo is hosting the creators of the Neptunia series! We're honored to reveal Illustrator/Character Designer Tsunako and
Producer Naoko Mizuno as official AX Guests of Honor!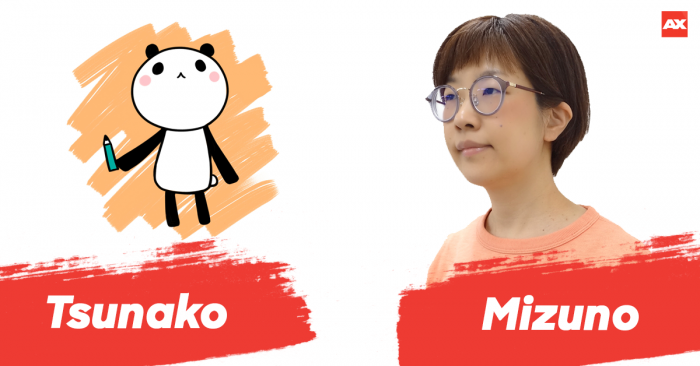 Illustrator/Character Designer Tsunako
Tsunako is an illustrator at Idea Factory, known for her character designs for series like Neptunia and
Date-A-Live (Fujimi Fantasia Bunko). At the age of 10, she decided to become a game graphic designer and at 18 was already working on illustrations and comics! Upon graduating with a design major in 2008 she joined Idea Factory, which she chose as a fan of their
Neverland series. In 2016 she released her personal illustration book and in 2017 an illustration book based off the light novel "Date-A-Live".
Producer Naoko Mizuno
Mizuno is well-known as the producer of the Neptunia series. Playing games as a child inspired her to become someone "who can create games," yet she found herself working in another field after graduating. But she realized she couldn't give up her dream! She quit everything to move to Tokyo, and attended school for 3D graphic design. Soon after, she joined Idea Factory as a 3D designer, and 10 years later produced the first
Hyperdimension Neptunia. She's gone on to produce every Neptunia game, as well as the Fairy Fencer F series.
We're super excited to have them at Anime Expo with us! Both Tsunako and Mizuno will be participating in a panel, and autograph sessions (schedule TBA).
We will be holding our own autograph sessions at the our booth, #4401. More details coming soon!