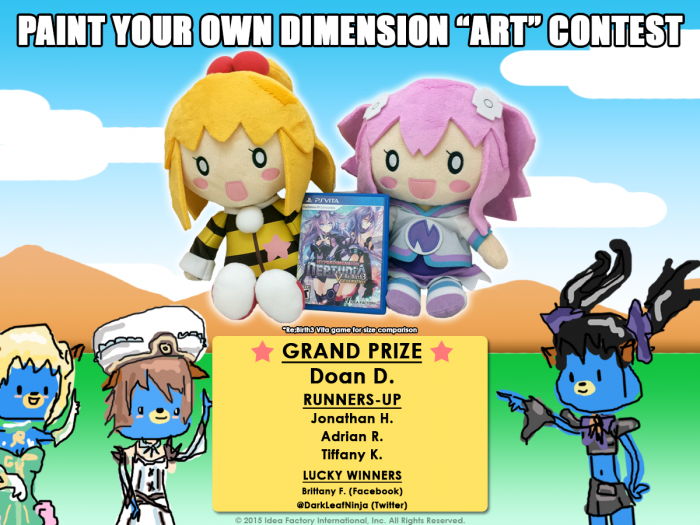 In celebration of Hyperdimension Neptunia Re;Birth3 V Generation, and Neptune's journey into an alternate dimension, we had our fans show off their own dimensions, digital MS paint-style, mouse-only (like our own Facebook artist)! Huge thank you to everyone who participated and shared their creativity with us. We received nearly 200 creative alternate dimensions and our team had a great time adventuring through them all! Without further ado, here are our winners!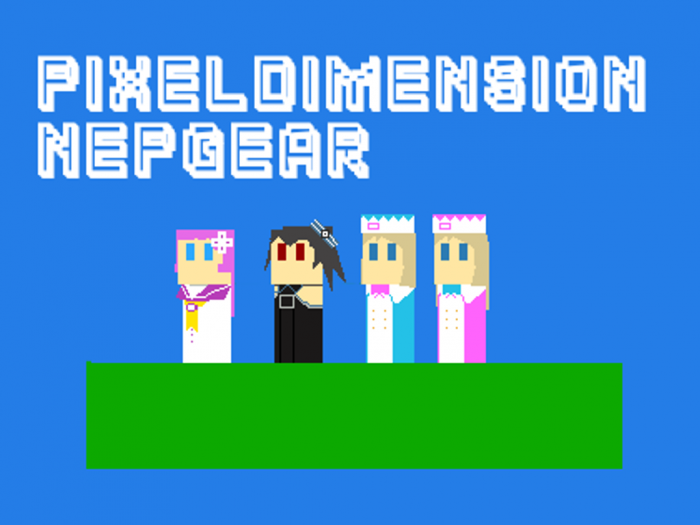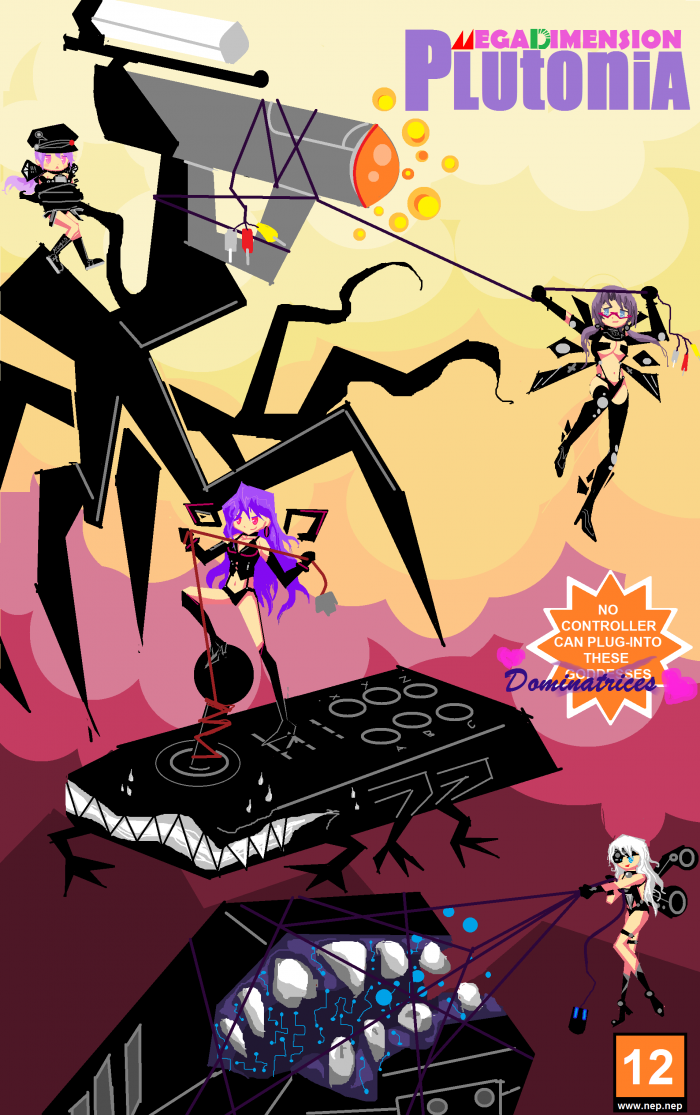 SECOND & THIRD RUNNERS-UP -
Adrian R. & Tiffany K.
LUCKY WINNERS
Brittany F. (Facebook)
@DarkLeafNinja (Twitter)
The grand prize winner will receive the Neptune and Peashy plushie as well as a Limited Edition of Hyperdimension Neptunia RE;Birth3. The Runner-Ups will each receive a limited edition of RE;Birth 3!
Each lucky winner will receive a standard edition! Congratulations! You will get an email from us with all the details