Hyperdevotion Noire: Goddess Black Heart is now available for preorder at Iffy's Online Store!
European customers can preorder on Feb. 3 @ 12pm GMT at Iffy's European Online Store!
We're also happy to announce USPS First-Class International Shipping will be available for international customers ordering from Iffy's North American Online Store!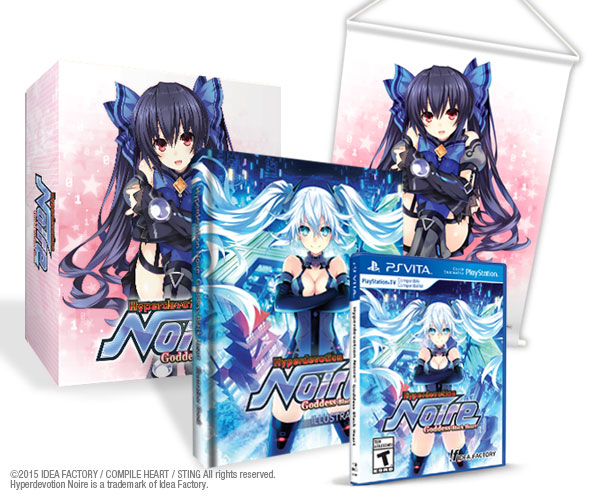 "XOXO Noire" Wall Scroll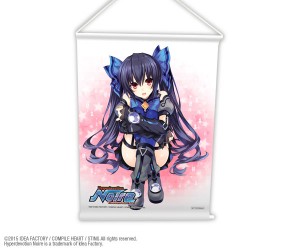 Collector's Box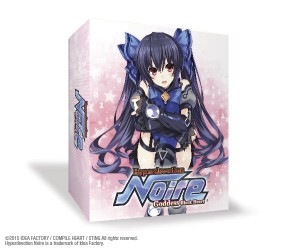 Hardcover Illustration Book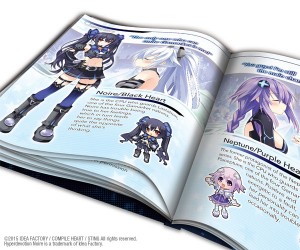 Reversible Cover Sleeve (featuring the original Japanese Standard Edition and Premium Edition art)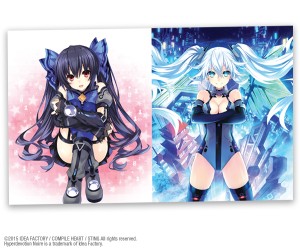 Now drop down and get your preorder on!